The Arizona state immigration bill, S.B. 1070, was signed into law by the Governor yesterday. It permits detention on reasonable suspicion of being an illegal alien, and the burden apparently is on the detainee to prove he or she is a citizen. How does one prove citizenship? Carry your birth certificate? Won't the footprint be a little dated? No picture on a birth certificate. Isn't the burden of proof in a warrantless detention on the government? Doesn't the Fourth Amendment protect alleged illegals already inside the U.S.? It has to to protect the rest of us.
This is what I imagine in Arizona: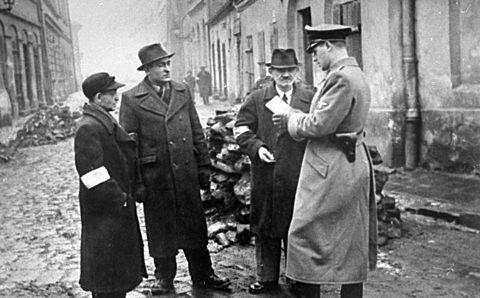 I suppose a whitebread guy like me could be suspected of being an illegal Canadian alien, assuming that I can say "aboot" rather than "about." They won't be looking for Canadians, that's for sure.
See Huffington Post.com, NYTimes.com, and the Arizona Republic has several articles linked of the central one.
Want more? Just Google "S.B. 1070" because the number of hits is huge.